USCCA:
Home
Defense
-
Oct
24th,
2015
Richard of Atlanta Handgun Training will be teaching a Home Defense class at South River Gun Club for people interested in learning to protect their home with a firearm. Richard is a certified USCCA instructor and the students will be issued a Certificate of Completion from the United States Concealed Carry Association at the successful completion of this course.

USCCA Certified Home Defense Course: 10/24/15 from 9:00 a.m. - 5:00 p.m.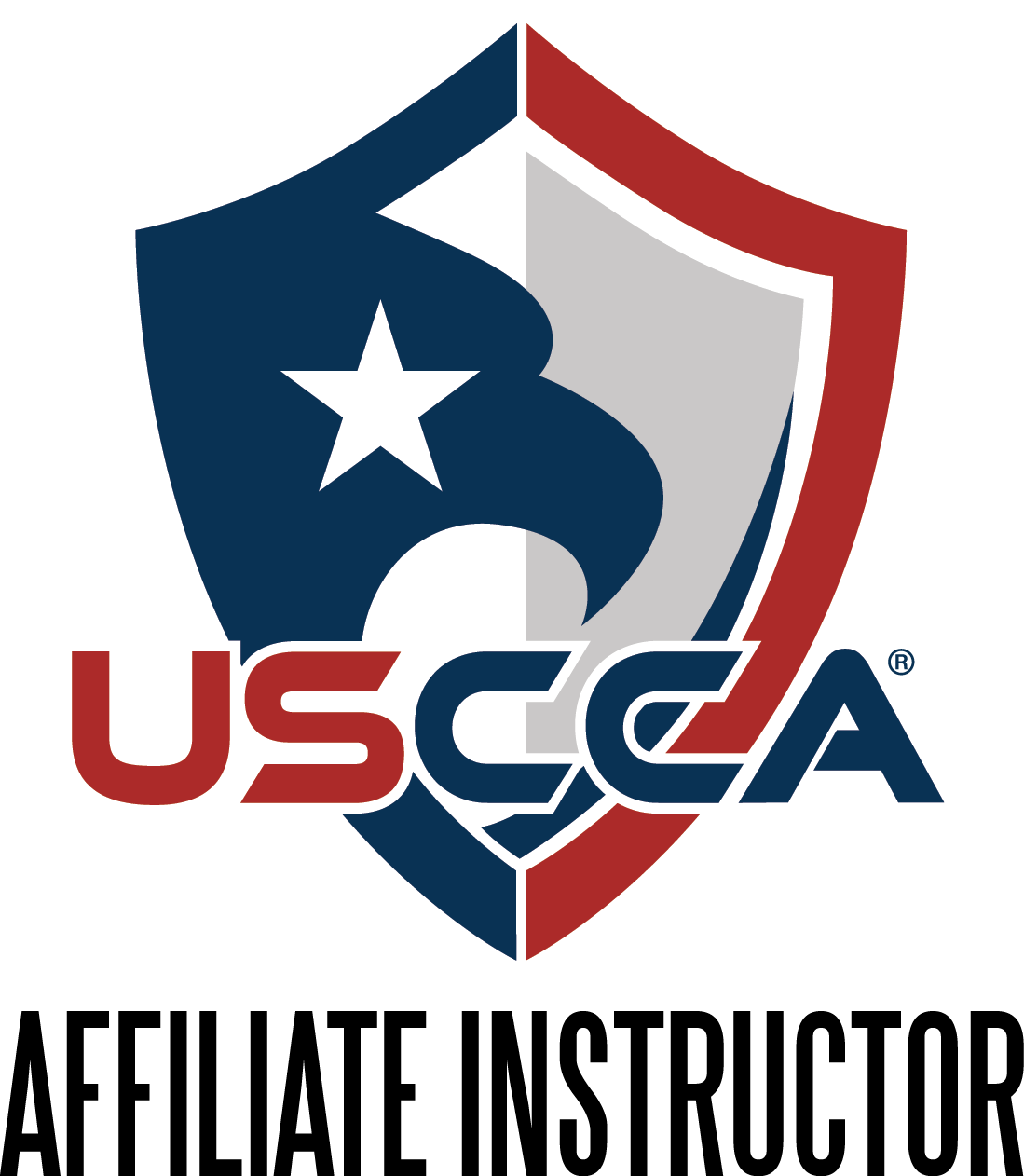 Topics covered in the class will include (but are not limited to):
Home safety plan
Situational Awareness and Mindsets
Legal Use of Force in the state of Georgia
Evaluating your home's security
Firearm Safety Rules
Introduction to AR-15 and home defense shotguns
Ballistics Discussion addressing the issue of over-penetration in a home
Choosing the correct ammunition for defense of your home
Flash Sight Picture vs. Sighted Fire
Low-Light shooting techniques and understanding the way your eye processes light ("night vision" of humans)
Needed Equipment for Home Defense (I promise this will be enlightening)
Correct use and defense of "choke points" within your home, how to set them in your advantage
Cover vs. Concealment
Use of cover and basic structure clearing
We will cover many other topics, centered around fighting with a firearm inside your home. If you have anyone in your home that must rely on you as their first line of defense, then you should take this course. This course will consist of lecture presentations, open discussion, and live fire exercises. Students should expect to shoot approximately 250 rounds. Cost of this class will be $160. $50 deposit is due to reserve your spot. Strict limit of 7 students for this course. Personal firearm is recommended but not required.
USCCA: Home Defense is for law-abiding adult citizens, as defined by applicable federal, state, or local law, and experienced shooters (shooters able to show mastery of the basic skills of safe gun handling, shooting a group, zeroing the firearm, and cleaning the firearm) to maximize what can be learned from this course. Proof of shooting experience can be one of the following: NRA Basic Pistol Course Certificate, NRA FIRST Steps Course Certificate, NRA pistol competitive shooting qualification card, military DD 214 with pistol qualification, or passing the Pre-Course Assessment.

See a Demo of Some of This Course's Content: