Gun
Training
Stone
Mountain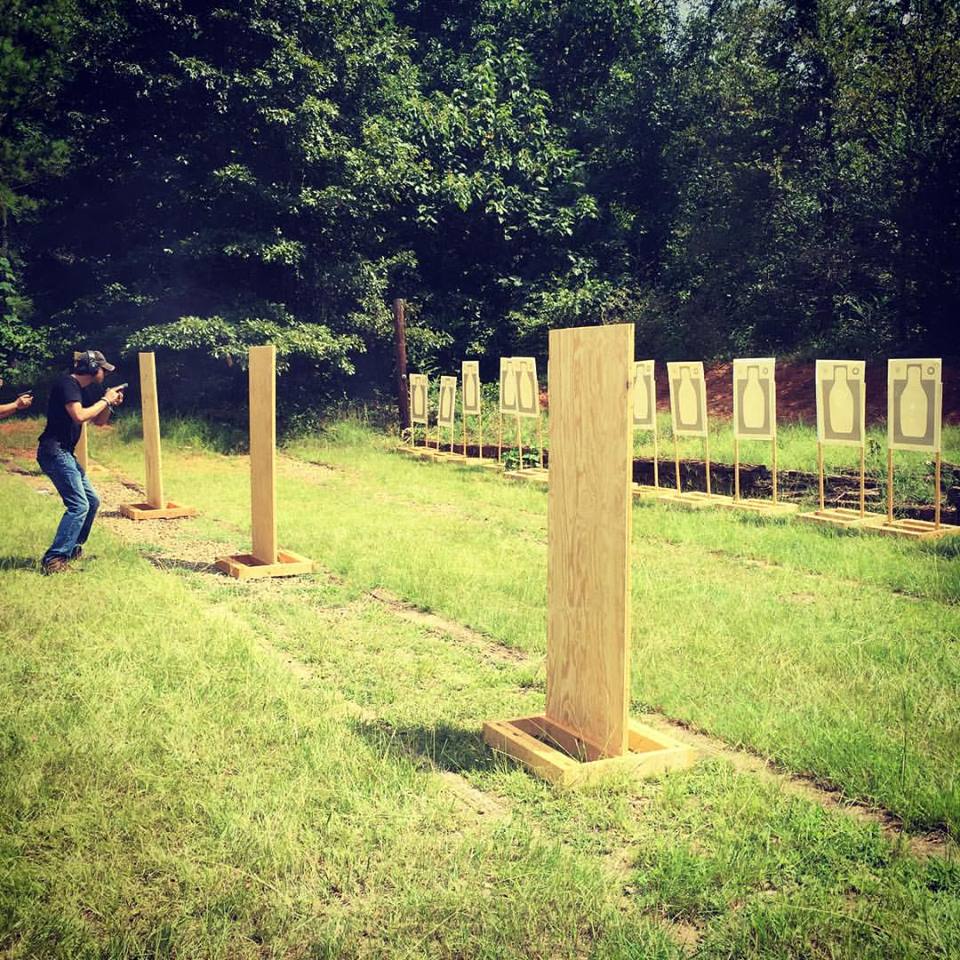 Regardless of the right to carry laws, carrying a firearm is not as simple as buying a gun and some ammunition. In order to effectively and safely protect yourself and those you love, you need to have the knowledge on how to use the weapon. These gun training courses in Stone Mountain aim to educate students on how to properly and efficiently use firearms for self-defense while maintaining safety. When you purchase a firearm for safety, it puts responsibilities of ownership on your shoulders. Those who are not gun owners do not face these responsibilities. We understand the need to understand the laws and methods of safely and efficiently being able to handle a firearm.
The instructors teaching these gun training courses in Stone Mountain are properly trained and certified in all the necessary knowledge needed to fully prepare students for the use of a firearm. They cover basic firearm safety techniques. They cover how to properly and efficiently hold and shoot a firearm and the correct methods for unloading and reloading. They cover how to properly clear a variety of different malfunctions from your firearm. They also cover how to select your firearm and accessories.
These Gun Training courses in Stone Mountain will cover the laws that pertain to right to carry a concealed weapon for protection. Our instructors teach on both your rights and limitations under the law. They understand that in an unfortunate event psychological damage can occur. They do their best to generate real life situations so that they can conduct mindset training and better prepare students for a wide range of possible situations.
Our instructors cover different methods for selecting and using a firearm. They understand that life does not always give you the advantage. They go over a diverse range of different shooting and handling techniques for un ideal situations.
They also cover various different types of concealment, accessories and weapons. They cover what should be taken into consideration when selecting your equipment. Our instructors make it their mission to ensure you live this class fully informed of your rights and the limitations to those rights. They do their best to provide a safe and fun environment in exchange for the money and time the student spends investing in the class. Our instructors work with the goal that every student leaves with the knowledge on what it takes to be efficiently and responsibly armed with a weapon for protection.