NRA
Personal
Protection
Inside
the
Home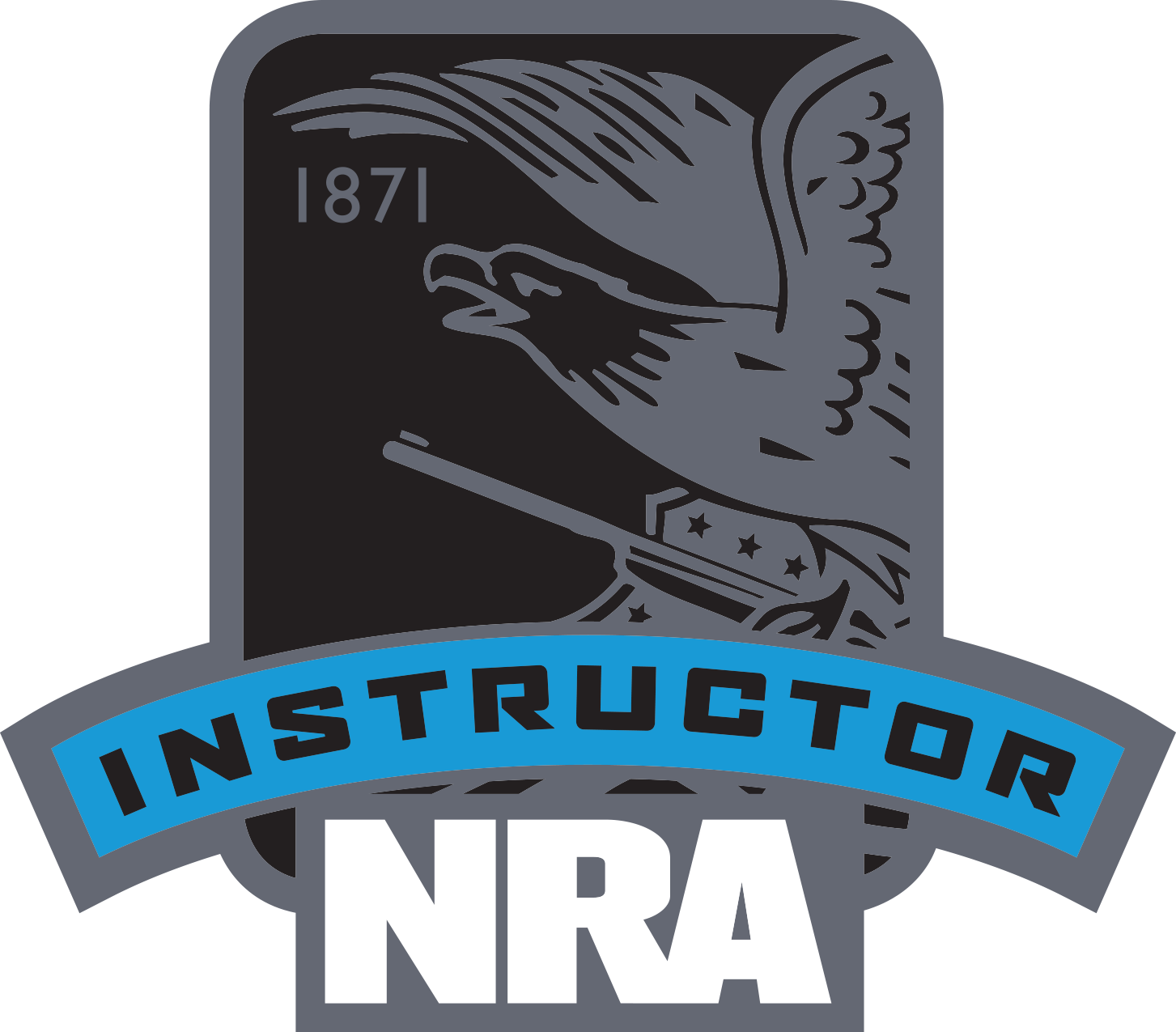 This course builds on your skills for fighting with a handgun.
Course Name: NRA Personal Protection In The Home
Short Description: This course teaches a working knowledge, skills, and attitude required to effectively use a handgun in the protection of yourself and family. We will also provide insight as to the judicious use of force for law-abiding citizens.
Long Description: This course is designed to last a minimum of 8 hours. Students will shoot approximately 100 rounds of ammunition while learning basic defensive shooting skills and other strategies for defending your home and reacting to a violent or hostile threat. We also cover firearms and the law, information so you can choose the right handgun for self-defense, and various ways that you can continue to improve and develop your skills. Students will receive the NRA Guide to the Basics of Personal Protection In The Home handbook, NRA Gun Safety Rules brochure, the Winchester/NRA Marksmanship Qualification booklet, and course completion certificate.
As with all of our Atlanta Handgun Training Classes, NRA Personal Protection In The Home course is for law-abiding adult citizens, as defined by applicable federal, state, or local law, and experienced shooters. We require that participants have either passed the pre-requisite courses or can demonstrate the basic skills of safe gun handling, shooting an acceptable group, zeroing the firearm if needed, and disassembling/cleaning the firearm. Acceptable pre-requisite training includes (but is not limited to): NRA Basic Pistol Course Certificate, NRA FIRST Steps Course Certificate, completion of Level 1: Fundamental Introduction to Handguns, Marksman classification or higher in IDPA, military DD 214 with pistol qualification, or specific permission from the instructor prior to the course.